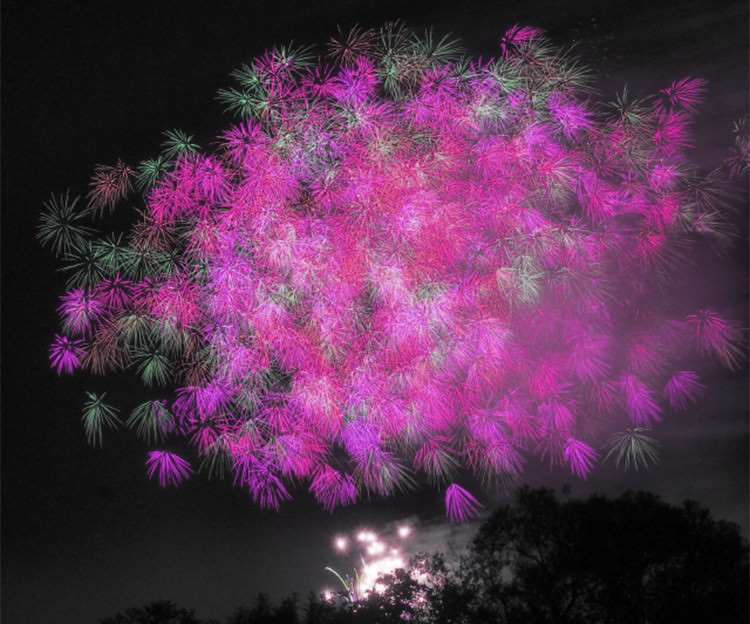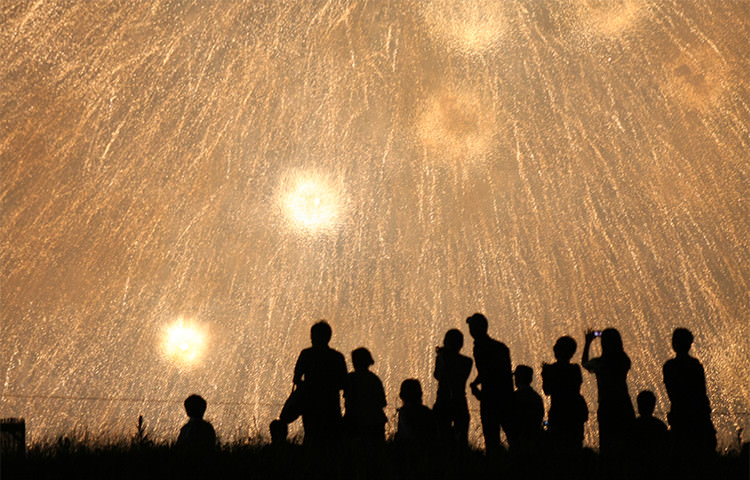 Summer fireworks in Tokyo,
Has about 100 years of history and is the earliest tournament in Tokyo. The theme of "Summer fireworks from Adachi" the great wheat blooms in Arakawa. There are approximately 12,000 shots launched in one hour with some very pwowerful fireworks. Enjoy watching the fireworks on the slopes on the banks of the river, Recommend watching on the Senju side as it is wider. 
Get Directions in Google Maps:
Get Directions in Apple Maps:
Number of people viewing:
Nearest Train Station:
15-minute walk from Kita-Senju Station
Disclamier:
****We strive to make this as accurate as possible. Sometimes, unforeseen circumstances may happen and an event may be cancelled or postpone, or maybe a human error in typing the GPS coordinates, there may occasionally be an error. Please contact us and let us know of the error so we can correct it. Information about the place was taken from their website and was accurate at the time of posting. Best to check their website for updated information.