Information:
Here beach has white sand and lawn
Clean water
Look at here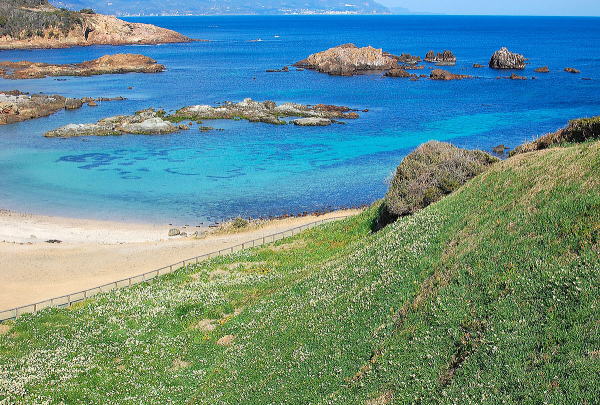 Get Directions in Google Maps:
Get Directions in Apple Maps:
Toilets:
Western toilet/Priority toilet
Marine Sports:
Sea-kayak, Bodyboard,Wind surfing,Snorkeling
Poisonous Animals:
Scorpion fish, Portuguese man-of-war, Marine catfish,
Disclamier:
****We strive to make this as accurate as possible. Since places do go out of business or move and maybe a human error in typing the GPS coordinates, there may occasionally be an error. Please contact us and let us know of the error so we can correct it. Information about the place was taken from their website and was accurate at the time of posting. Best to check their website for updated information.