Body:
Tokyo Tower Winter Fantasy ~ ONE PIECE snow dome illumination -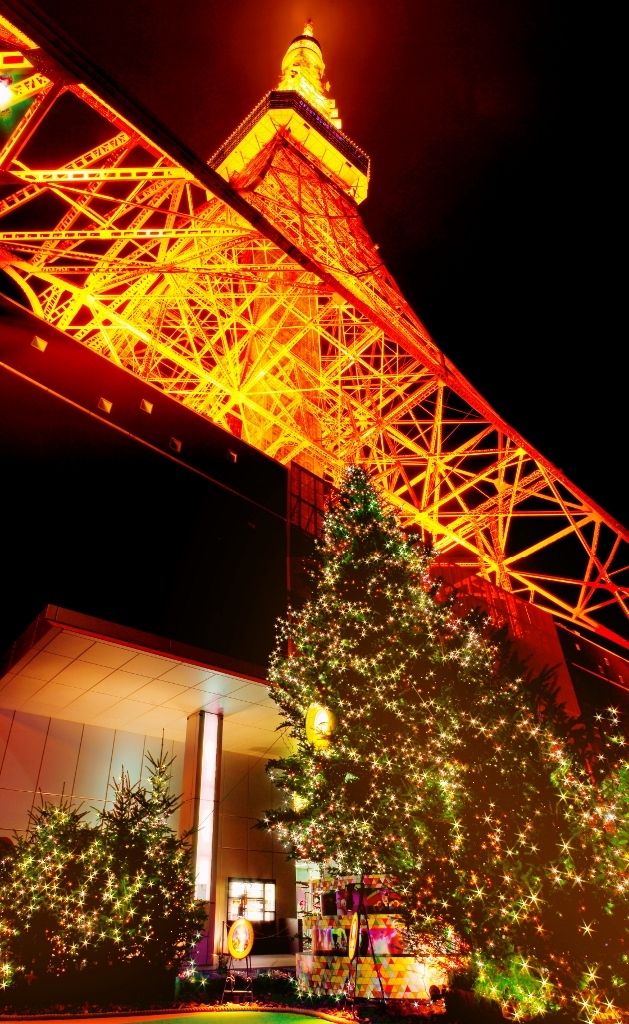 Get Directions in Google Maps:
Get Directions in Apple Maps:
Parking::
200 vehicles first hour 600 yen, 300 yen/ 30 min
Coordinates:
POINT (139.745407 35.658711)
Disclaimer:
****We strive to make this as accurate as possible. Since places do go out of business or move and maybe a human error in typing the GPS coordinates, there may occasionally be an error. Event information is from their website and accurate at the time of posting. Events may change without notice. Best to check their website if possible before going. Please contact us and let us know of the error so we can correct it.