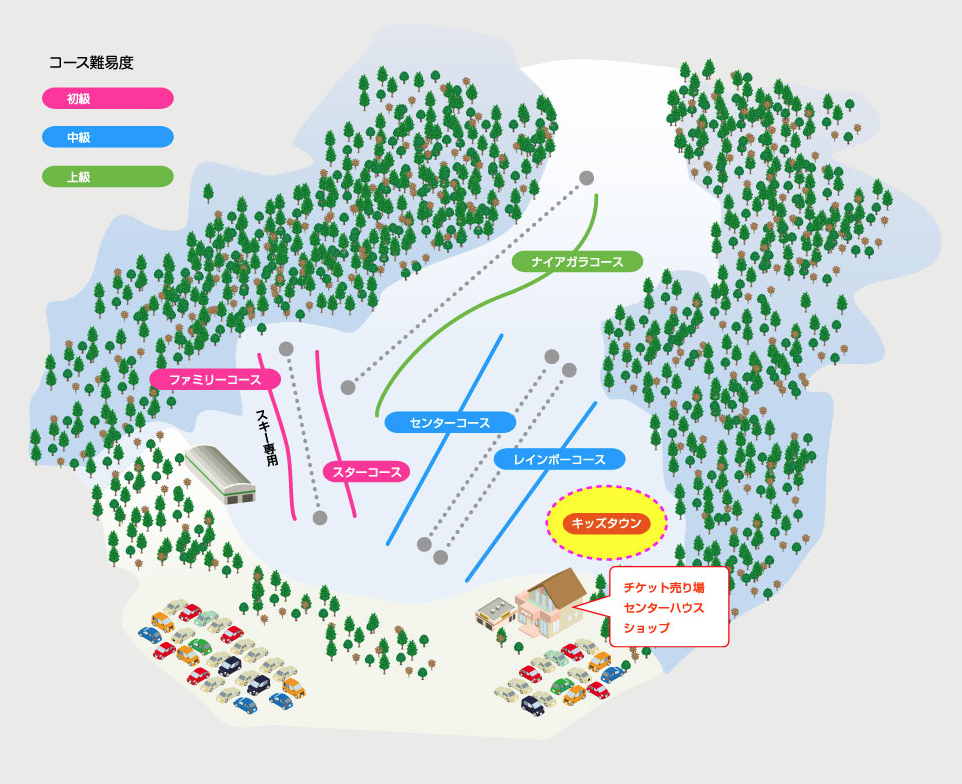 Get Directions in Google Maps:
Get Directions in Apple Maps:
Season Dates:
Saturday, December 16, 2017
to
Sunday, April 1, 2018
Percent slopes that are advanced:
Percent slopes that are intermediate:
Percent slopes that are beginner:
Disclamier:
****We strive to make this as accurate as possible. Sometimes, unforeseen circumstances may happen and an event may be cancelled or postpone, or maybe a human error in typing the GPS coordinates, there may occasionally be an error. Please contact us and let us know of the error so we can correct it. Information about the place was taken from their website and was accurate at the time of posting. Best to check their website for updated information.